3 Mistakes to Avoid to Save Money on
Your Family Vacation
The average family will spend over $4000 this year on their family vacation,
much of it going into the pockets of Richard Branson who owns 3 airlines or
Steve Wynn who owns multiple hotels in Las Vegas.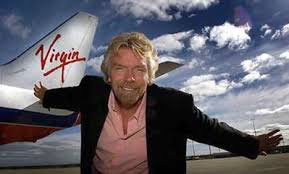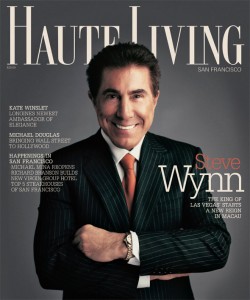 ---
Joyce Gioia [joy-yah], USA's Today's Road Warrior of the Year, says, "There
are 3 mistakes families make that cost them at least 25% on their vacations."
Multiple attempts to purchase your ticket on the same computer.
Evade detection; use your mobile devices.

PROPS: CELLPHONE & TABLET

Buying your plane ticket on the wrong day.

PROP: CALENDAR


Buying on a Friday or Saturday could cost you up to $50 more /ticket
Buy your ticket on a Tuesday or a Wednesday and you will save a lot.
Not signing up for sale notifications on airline websites and Airfarewatchdog.com


PROP: RESCUE or STUFFED DOG.
BONUS TIP: Shop mobile and save 10% on hotel bookings PROPS: CELLPHONE & TABLET
COSTUME: Joyce will appear in studio in her Road Warrior travel outfit.
Ask about Joyce's Secret for First Class Roominess at Coach prices.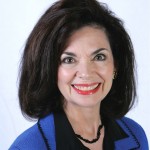 CONTACT:
Joyce Gioia [joy-yah]
Cellphone: 336-210-3548
Joyce(at)RoadWarriorInsights.com
https://www.roadwarriorinsights.com/news-and-media/