3 Mistakes to Avoid to Not Lose your Job to to a Robot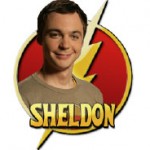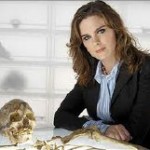 According to Business Insider, 30% of our jobs will be replaced by robots by the year 2025. Not all of us can be as tech-savvy as Dr. Sheldon Cooper on The Big Bang Theory and Dr. Temperance Brennan on Bones.
Joyce Gioia, award-winning futurist, says, "There are 3 mistakes people make that cost them their jobs":
Not keeping up with the tech in your industry
Letting the world pass you by
Not nurturing your network.
Save Your Job with Joyce's SAVE Formula
Stay up-to-date on technology in your industry. PROP: iPad
Attention to your industry and others related to it. B-ROLL: Screen Shot of FlipBoard
Visit competitors' websites
Energy  PROP: FitBit
COSTUME: Joyce will appear in studio in her Futurist consulting outfit.
Joyce Gioia [joy-yah] is USA TODAY's First Road Warrior of the Year. The author of three bestsellers, Gioia has appeared on more than 20 television stations around the country. As a world-class professional speaker, she has spoken on 7 continents and in 47 states. Her weekly Herman Trend Alert that is read by over 30,000 people in 4 languages and 87 countries.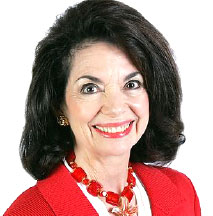 CONTACT:
Joyce Gioia ("joy-yah")
Cellphone: 336.210.3548
Joyce(at)RoadWarriorInsights.com
wwww.RoadWarriorInsights.com/news-and-media/